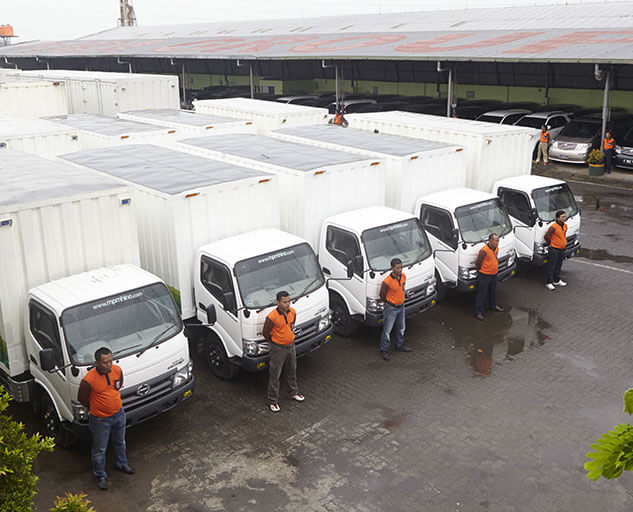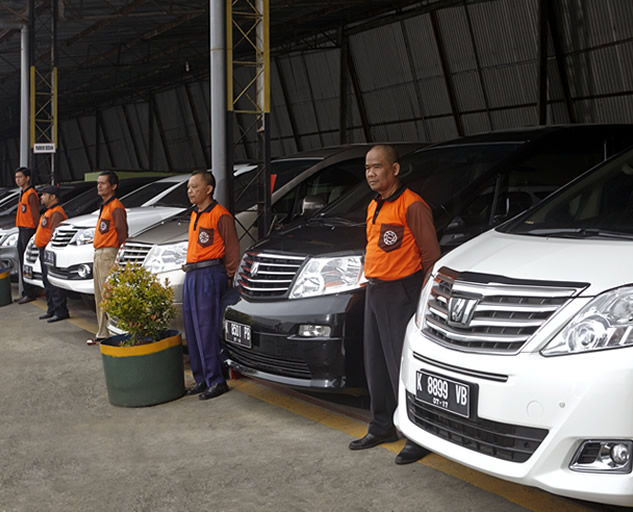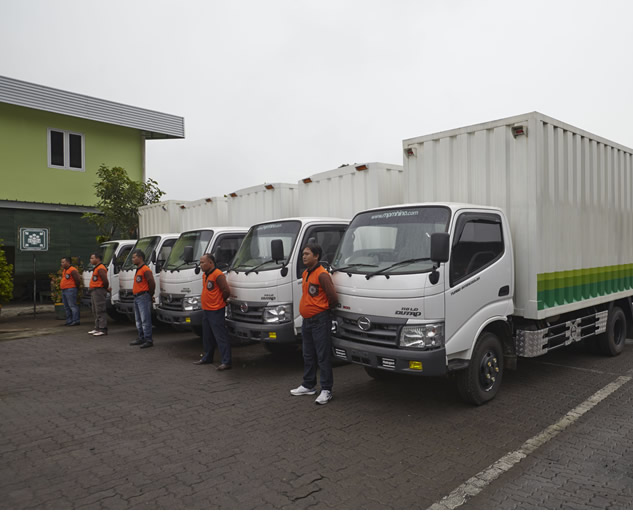 LAND TRANSPORT SUB-DIVISION
Truck Department

This department conducts effective fleet management to ensure on-time delivery from our supplier as well as delivery to the customers.

Car and Luxury Car Department

This department serves internal car usage for employee and VIP/ VVIP guests of Pura Group. Our dedicated drivers and well maintained cars guarantee passengers' convenience and safety.

Technical Department

Technical Department provides best maintenance to PURA's vehicles.

Warehouse

PURA's Warehouse accommodates both Pura Group's product that are ready to be delivered to our customers as well as products delivered by suppliers.